UN-PH pact did not stop EJKs, rights group says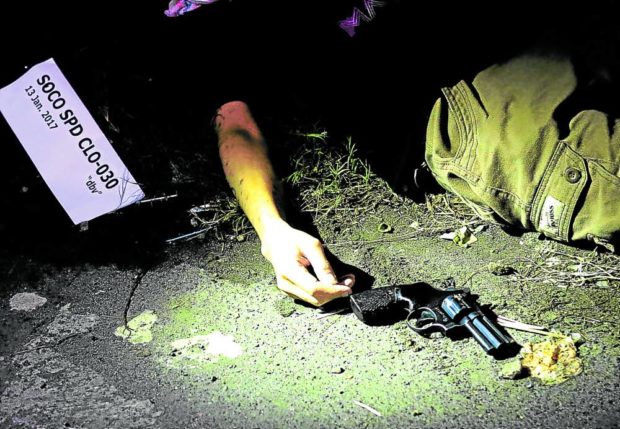 MANILA, Philippines — An ongoing review of the human rights situation in the Philippines is expected to be carried out by the United Nations (UN) Human Rights Council after a joint program the country has forged with the UN last year failed to end ongoing human rights abuses in the country.
The Asian Forum for Human Rights and Development, a regional rights group founded in the Philippines in 1991, and civil society organization Civicus World Alliance for Citizen Participation, said the joint program "remains insufficient to address systematic and widespread human rights violations and ensure accountability."
"We welcome the priorities of the joint program to strengthen national accountability mechanisms and the rights-based approach in the fight against terrorism. However, it is far from achieving these goals," said Ahmed Adam of the Asia Forum at the just-concluded 49th session of the UN Human Rights Council.
The joint program between the United Nations and the Philippines has defined "specific areas of capacity building and technical cooperation for the promotion and protection of human rights in the Philippines", which is part of resolution 45/33 of the United Nations Human Rights Council adopted October 16, 2019. 7, 2020.
Marking and threats
It was signed on July 22, 2021 by Foreign Secretary Teodoro Locsin Jr., Justice Secretary Menardo Guevarra, United Nations Resident Coordinator in the Philippines Gustavo Gonzalez, and the late Chairman of the Commission on Human Rights. Chito Gascon.
Adam pointed out that the joint program "fails" to stem the "continuing violations" of human rights in the Philippines, "including extrajudicial killings (EJK); fight impunity; roll back institutionalized repression; and restore the independence and credibility of democratic institutions.
Adam also highlighted the branding and threats, for criticizing government policies, received by human rights activists and community leaders in the country.
The Supreme Court's upholding of the controversial anti-terrorism law was also raised by Adam before the council.
No Liability
"The Council must continue its careful examination of the [human rights] situation in the Philippines, and in the clear absence of national accountability, establish international accountability measures," as recommended by United Nations High Commissioner Michelle Bachelet in June 2020, Adam said.
According to Cristina Palabay, secretary general of the human rights group Karapatan, these accountability measures include independent investigations into the human rights situation in the Philippines and international sanctions under various Magnitsky laws around the world.
"Without real accountability, the joint program will only serve as a means for the [Philippine] government to evade justice under the guise of cooperation," Adam pointed out.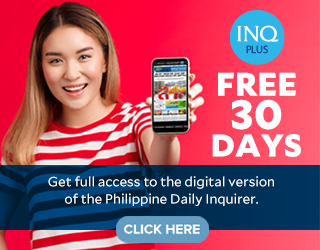 Read more
Subscribe to INQUIRER PLUS to access The Philippine Daily Inquirer and over 70 titles, share up to 5 gadgets, listen to the news, download as early as 4am and share articles on social media. Call 896 6000.
For comments, complaints or inquiries, contact us.