The National GP Forum app is expected to double the number of users by the end of the year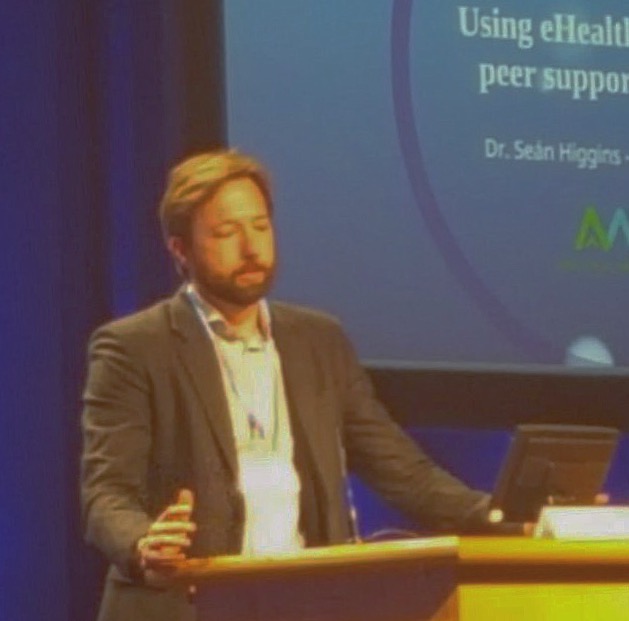 [ad_1]
A new national GP forum available through an app, which aspires to provide the 'best stuff' from Facebook, Instagram, Skype and WhatsApp, aims to double the number of GPs using it to reach a figure of 2,000 d 'by the end of this year, IMT reports.
Dr Seán Higgins, CEO of Analytical Medical Insight (AMI), which is behind the secure app first released on April 13, said some 1,000 general practitioners currently use the forum for an average of 39 minutes per day, five sessions per day and eight times per session.
Dr Higgins, who is a practice partner at Galway Primary Care, was speaking last Friday (September 16) at the 'eHealth in Revolution' conference in Dublin, where he said that in just the previous 24 hours, some 629 general practitioners had logged in to the forum, each an average of six times, and each time for about 11 minutes.
A general practitioner had used it to consult with colleagues posting details of the case, along with a photo of a baby's leg, with a strawberry nevus. The general practitioner had in return received advice on referral to a specialist, recommendations from specialists to consult and even approvals from certain consultants.
The forum also allowed a doctor to switch roles into a patient, with the GP consulting his peers on his own condition, Dr Higgins said.
Other features of the app include a log of time spent on the system which can also be exported for CPD points, and the ability to like and save discussion threads.
Other online products featured by AMI include Gorilla Survey, which provides anonymized clinical information directly to healthcare providers, MDT (Meeting Date Time), which lists clinical meetings, and the Irish Predging Index – a platform. fully automated form of prescription analysis that allows Irish GPs to monitor their prescribing patterns and facilitates their annual medical board audit requirements
General practitioners can join the National Forum of General Practitioners at www.nationalgpforum.com
[ad_2]