Tech Giants: Heka Health's Tony Salah on Turnkey Wellness Challenges for 365 Events and Community Engagement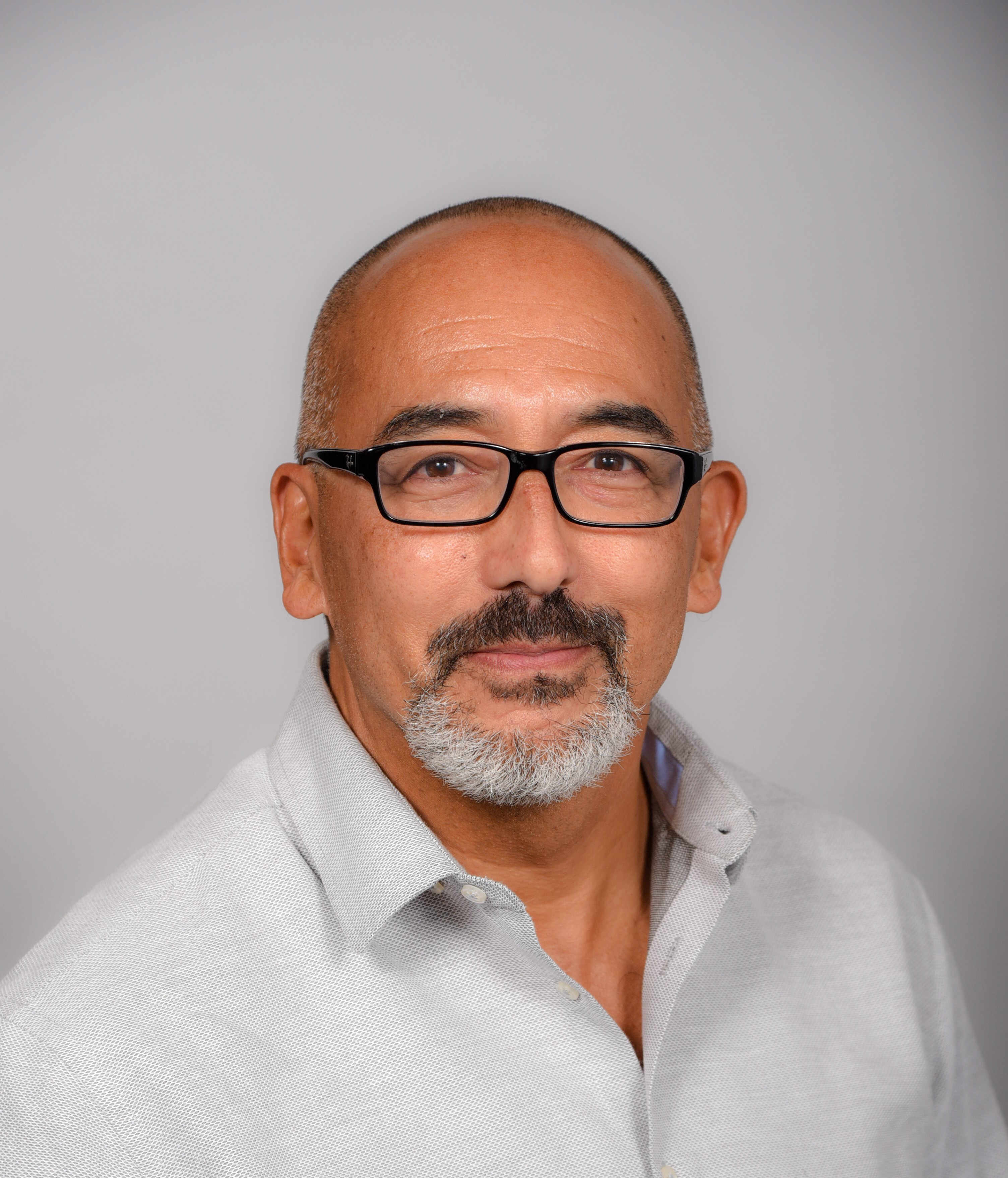 Tech Giants: Heka Health's Tony Salah on Turnkey Wellness Challenges for 365 Events and Community Engagement

If you asked Tony Salah what he was most passionate about early in his career, business and technology would have topped the list, given his degree in electrical engineering and an MBA from Harvard. Fast forward several years when a family health issue arose, and it suddenly focused on health system inefficiencies and wellness as a disease prevention tool.
"It became deeply meaningful to me and ignited my passion for combining my knowledge of technology and business with the health and wellness space," Salah said. "I saw so many needs and so many ways to have a really positive impact."
In 2015, he founded Heka Health, a Silicon Valley-based software-as-a-service (SaaS) platform that provides personalized, turnkey health and wellness solutions for businesses, non-profit organizations nonprofits, associations and other entities. To date, one of the fastest growing segments of the business is conferences, trade shows and other events, where unique, rewarding and engaging wellness challenges align the interests of all. stakeholders, including organizers, participants and sponsors.
Programs can include step competitions and other wellness activities such as meditation and yoga, CSR elements and giveaways to gamify the participant experience, while providing sponsors with a powerful way to market.
We caught up with Salah to find out how Heka Health entered the events industry and started to blaze new trails, why wellness challenges are rewarding engagement tools for everyone involved, and how they can help build and sustain the community throughout the year.
How did Heka Health enter the event industry and why is it ideal for meeting wellness challenges?
Our first client was the American Diabetes Association, who wanted to do a walking challenge for their science sessions event. I had a connection there, and AstraZeneca became the sponsor. I didn't know much about the event industry, but it fit perfectly with what we were trying to do: leverage our technology and satisfy that quest for well-being while supporting everyone's goals. The events industry was a great place because they have this long-standing relationship with their community and wanted to support their desire for wellness. They just needed the tools we could provide. They are looking for ways to engage and support their communities, as well as sustainable models to increase sponsorship revenue. Meanwhile, sponsors really want to support people's wellbeing and find new ways to engage them in more experiential marketing initiatives, so the Wellbeing Challenge is a rewarding win-win for all voters. .
Can you give us an overview of the options and benefits of the Heka Health Wellness Challenge?
We create bespoke turnkey challenges for in-person, virtual and hybrid events. There are several wellness activities for mind, body, and soul that can be incorporated, such as walking, marathons, yoga, meditation, social connection, gratitude journals, posting to social networks and more. Participants earn Wellness Points for completing activities. Activity data integrates with Fitbit, Garmin, Apple Watch, Google Fit and Apple Health, and we can also provide custom trackers. The programs include a personalized application, ranking and promotions. We gamify challenges to drive participant and sponsor engagement by offering prizes for winners and drawings for certain categories. We also provide challenge results and a summary analysis at the end of the program.
What are some of your most successful wellness challenge programs at events?
In November, we again hosted IMEX America 2021 in Las Vegas, which was sponsored by Maritz Global Events and presented by Caesars Entertainment. Collectively, challenge participants accumulated over six million steps and engaged in over 900 different bonus wellness activities, including the popular Social Connect feature, IMEXRun, 15-minute meditation sessions, a journal of gratitude and a donation to ECPAT, an industry cause to fight humanity. traffic. Caesars offered daily goal prizes such as tickets to the LINQ High Roller and the LINQ Zipline. Another big success was the 2020 Virtual Rotary Convention Challenge. bonus activities and 19,000 daily challenge emails with an average open rate of 50%. Finally, for PCMA Convening Leaders 2022, held January 9-12 at Caesars Forum in Las Vegas, we also partnered with Maritz Global Events, and the challenge was daunting, with lots of high levels of engagement. for the participants and with the sponsor, Destination Vancouver. We had over 200 registrants who took over 4.6 million steps and engaged in nearly 500 bonus wellness activities, including wellness videos from Destination Vancouver, which were embedded to the application of the challenge, and meditation, yoga, massages and other experiences at the Destination. Vancouver Wellness Fair.
How can wellness challenges help build and sustain community?
Wellness doesn't have to be a one-time thing that you only use at your annual event. If you really want to create a community, you have to be together throughout the year. It's not just about engaging the end user, but also having the sponsors supporting year-long initiatives. A perfect example is a two-year program we have with the School Nutrition Association that originally stemmed from a wellness challenge at their event. They now host quarterly challenges with their community that have had thousands of participants because it's so engaging. The sponsor is Jennie-O, which focuses on healthy food products. It is very successful. You start to lose people's attention after an event, so it's a way to keep them engaged and thinking about their health and well-being throughout the year.
How have you pivoted during the pandemic and what have been some of the trends you've seen as a result of the pandemic?
For our event clients, there has obviously been a big move towards more virtual and hybrid programs. (While our platform has always been set up for virtual and hybrid challenges, most of our event clients had only focused on in-person challenges before the pandemic). It has also led to more and more of our event customers looking to engage and support their community throughout the year and spreading their sponsorship opportunities throughout the year (instead of having the majority of their sponsorship dollars focused on a few events per year). In terms of trends, the pandemic has put more emphasis on wellness as a whole and on a more holistic view that includes not only exercise-focused activities, but also commitments that support mental health and mental health. social connections.
How do you see the wellness challenges for 365 events and engagement evolving in the years to come?
In terms of the near-term future, we see these global wellness and wellness trends continuing, with our customers also looking to support an even broader range of wellness and wellness which may include areas such as environmental and financial well-being. The integration of personalized coaching and new technologies such as virtual reality and augmented reality are also in the short term.
Don't miss any event news: Subscribe to our weekly e-newsletter HERE and engage with us on Twitter, Facebook and LinkedIn!