Nordic Minesteel Technologies Inc. builds new production and office facilities in an industrial park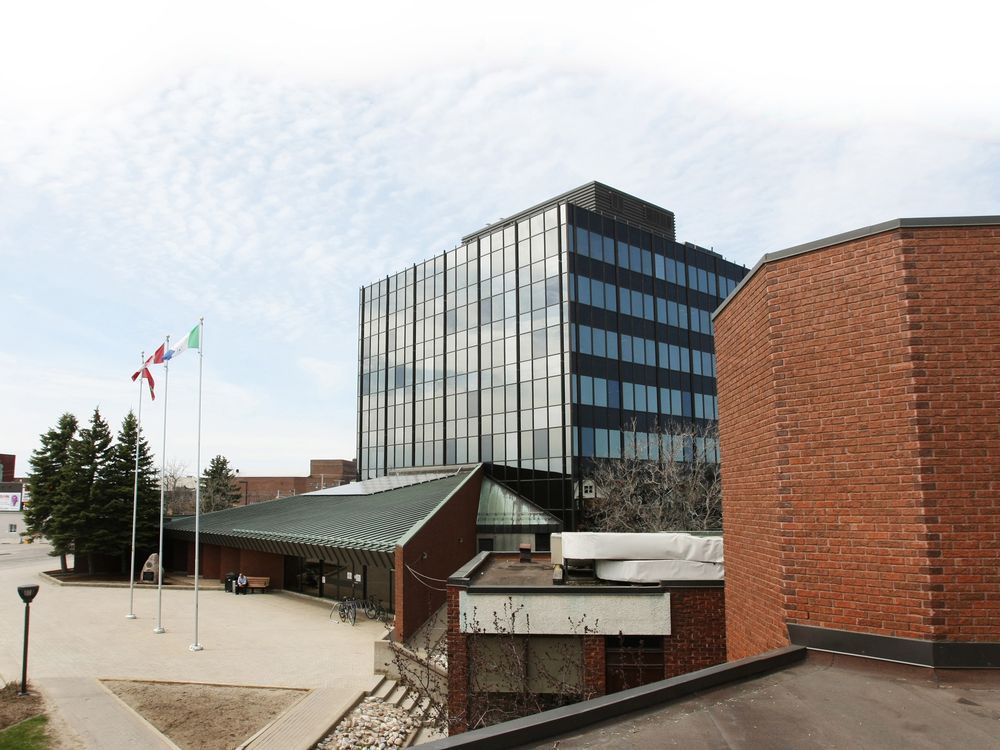 Content of the article
Nordic Minesteel Technologies Inc. announced Tuesday evening the construction of a new production plant and offices in the industrial park of the airport.
Content of the article
The news came after a lengthy closed-door board meeting on Tuesday evening.
"Since our inception in 1993, we have been proud to be part of North Bay's mining services industry. Over the years, we have made strategic acquisitions to diversify our business both geographically and by product offering. We have grown from just a steel fabricator to our current position in which we are known worldwide for the innovative equipment we design and manufacture for our customers, making their operations safer, more environmentally friendly, more self-sufficient and more productive," the company said in a press release.
Nordic Minesteel currently employs approximately 60 employees in Canada, all located in North Bay.
"We serve a global customer base, our focus being the design and manufacture of mining equipment for use in underground and surface mines. To facilitate our continued growth and plans to recruit additional staff, we plan to build a new production and office facility in the airport industrial park," the company said.
"We are excited about this next phase of our growth and our continued support of our local community."
Nugget.ca will update the story