NESD Approves Sale of Gronlid Central School Building, Changes Boundaries for Students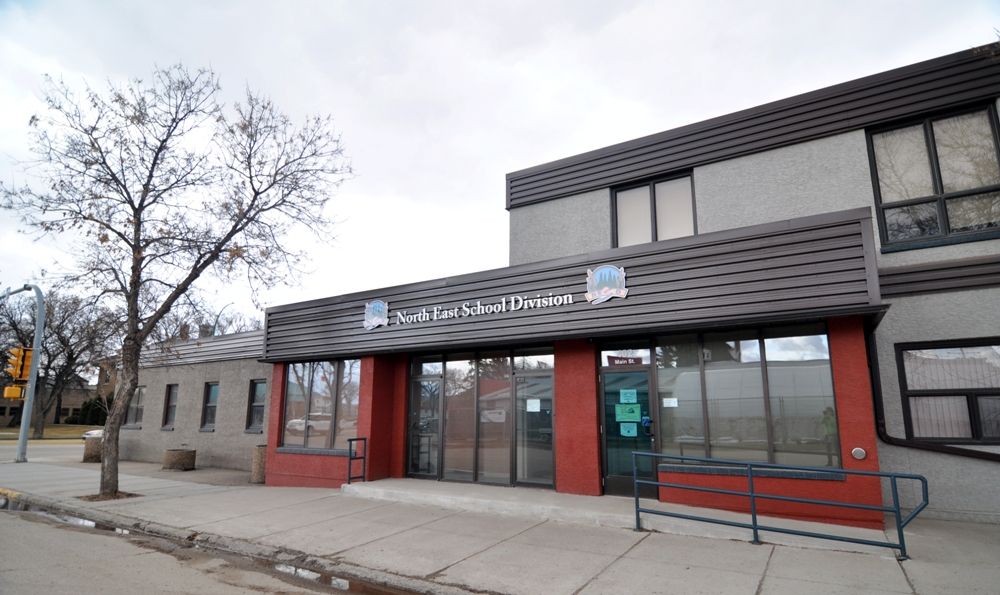 Content of the article
After making the decision to close Gronlid Central School last year, the North East School Division (NESD) has now approved the sale of the building to the RM of Willow Creek.
Content of the article
The decision was made after a motion was passed at a council meeting on Tuesday March 22. At that same meeting, the board also approved boundary changes for students attending that school.
Gronlid Central School will be closed after this school year on July 4th.
"Low enrollment is something that's been happening in the community for some time," said Stacy Lair, the new NESD director of education. "They were watching few or no kindergarteners come in."
In September, the board passed a motion setting the school up for a viability review. This started a process of reviewing the potential closure of the school due to low student numbers. At the time, they had 18 students enrolled.
On November 3, 2021, the Executive Board and Director of Transportation Services attended a meeting with the School Community Council (SCC) of Gronlid Central School to discuss the school closure and answer questions from CSC . At the time, potential new attendance limits were discussed and the band agreed with the proposed changes.
To ease the transition to new schools, some families may be grandfathered to attend the school of their choice if bus transportation is "reasonable".
The board said correspondence will be sent to affected families and that they will accept written submissions and/or delegations sharing any concerns about the proposed changes at the regular board meeting on May 17, 2022.
At this time, it is not known how this building will be refurbished. Lair said she thinks they'll use it as a community center, but she doesn't know.
"The community has done a really good job of celebrating everything, historically, the school has been through and all the ways they've supported family and community," Lair said. "I think it's important that the community take this opportunity to celebrate all the good things that have happened at Gronlid School over the decades."