Migrant Facebook group retreats over legal fears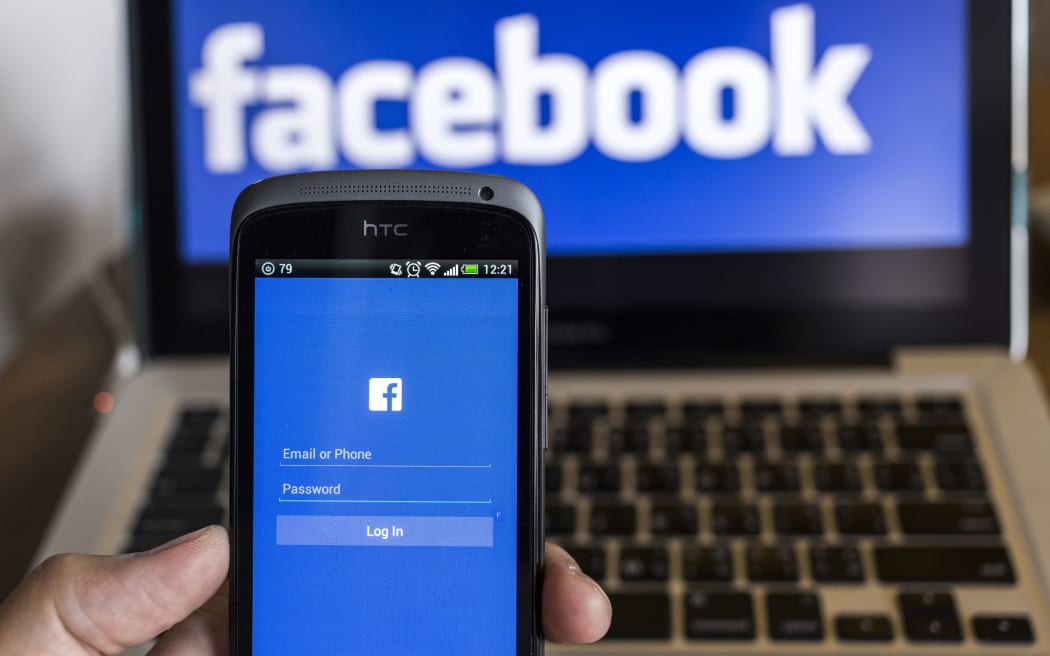 A 75,000-member Facebook group has been disbanded after a complaint about posts, comments and moderation of the site by administrators.
Facebook figures show such groups have sprung up and taken off exponentially in New Zealand during the lockdown, but the burden of monitoring them often falls on a handful of people.
When the subject is controversial or regulated by government officials, they may break the law.
Advocates say Migrants NZ was a popular site – with hundreds of posts a day from migrants, who felt isolated and ignored by official channels during a time of political influx and visa delays.
They say a complaint to the Immigration Advisers Authority (IAA) came from disgruntled professional advisers who wanted to silence a forum offering free information.
One member said the group, which included around 200 immigration advisers and lawyers among its members, was created so that information on visa delays for skilled migrants could be shared, but had become a thriving network for newcomers .
"It was just mental support to really talk with like-minded people," she said. "Personally, I think if I know what's going on, I can deal with it a lot better, instead of being in the unknown. And the band was that way people got good information, instead of 'to be on hold with Immigration for two hours at a time to get an answer that really means nothing to them.'
Immigration lawyer Alastair McClymont said when the group shut down last month there were clear factions among advisers who supported the social media forum and those who were happy to see it go.
"Shortly before this IAA complaint, advisers complained to the group that information that had been given to advisers or advisory groups should not be shared with the general public, as it was in some sort of private property owned by immigration consultants."
If incorrect advice was given on the site, a professional adviser or attorney would step in to correct the record, McClymont said. "So I really don't think there's any risk of members of this group acting on the advice they were getting in the Facebook group."
The group's administrators received a letter from a lawyer in January warning that the site had defamed an immigration adviser who had spoken out against members giving advice on the site.
Later, a group of advisers contacted the IAA asking them to investigate whether unauthorized advice was being provided on the site.
In March, administrators received a letter from the IAA, saying they may be breaking the law and may take enforcement action if they "receive further evidence of violation or a lack of appropriate action to moderate group and comply with the law". ".
With so many posts and comments, the admins didn't think it was sustainable to moderate all of them, and the group disbanded last month.
The IAA this year provided resources for professionals to share when they see potentially unauthorized advice being provided, and advertised on social media to direct migrants to its Register of Certified Counsellors.
IAA lead investigator Simon van Weeghel said anyone using their knowledge or experience and immigration to advise, direct or assist someone with immigration matters could be in violation. But there were exemptions, so this only gave Migrants NZ a heads-up.
"There are exemptions for people to be allowed and one of them is when advice is given to them in an informal or family setting only – as long as the advice is not provided routinely or for a fee. is therefore one of the exemptions that we took into consideration when examining the complaint.
"The majority of the information that was given to us, most of it seems to be one-off opinions of people and things like that. So it seems like that fell under the exemption for informal settings and would therefore be exempt from having to get a Licence. "
Authorities relied on members of private Facebook sites to draw their attention to problematic posts, he added.
One of the advisers who approached the IAA, Sukhpreet Kaur, said he had raised concerns with the group's administrators in the past and was not opposed to offering free advice.
"Several advisors have requested clarification from the IAA regarding the unauthorized advice encouraged, facilitated and provided in the group. As I understand it, the IAA has not instructed the administrators to shut down the group. The IAA reminded admins of their responsibilities as group admins to not approve posts that will lead to unauthorized immigration advice.
"If the administrators have decided to archive the group, that is their decision. Our responsibility is to raise our concerns with the appropriate authority. The IAA is a government agency responsible for regulating the provision of advice on immigration. Any measure it takes to protect migrants can only be good for the migrant community."