Lobby group laments 'missed opportunity' of West Papua Forum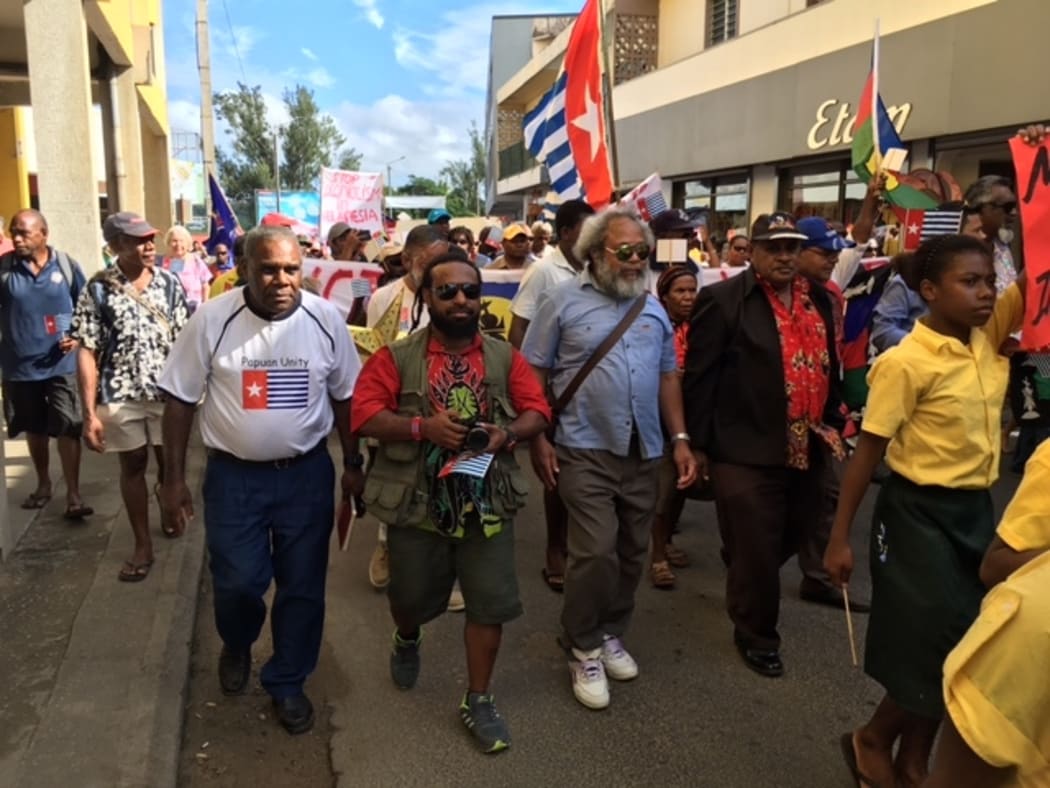 An Australian-based human rights lobby group wants Pacific island leaders to unite and act against human rights abuses taking place in West Papua.
Spokesperson for the Sydney-based Australia West Papua Association, Joe Collins, said people in Indonesian-occupied West Papua see themselves as part of the Pacific community.
Collins said the Forum leaders' announcement of results in Suva last week – which did not mention West Papua – is a "missed opportunity" to help those suffering at the hands of Jakarta's actions.
He said regional leaders must urge the Indonesian government to allow a fact-finding mission to the territory.
"It is very important that West Papua seems to be making progress, especially in this region which has the support of the people of the region.
"I understand that the PIF has major issues…climate change, fisheries. But it seems to me that it won't take long to recognize the suffering of the people of West Papua under Indonesian rule."
"You would imagine that in a giant forum with 18 members, it could be a very collective way of raising the issue without Jakarta targeting any country for criticism."
The Australian West Papuan Association describes itself as a group of supporters of human rights, including self-determination for West Papua.