Jaguar and Land Rover are the latest to add the What3Words app to their vehicles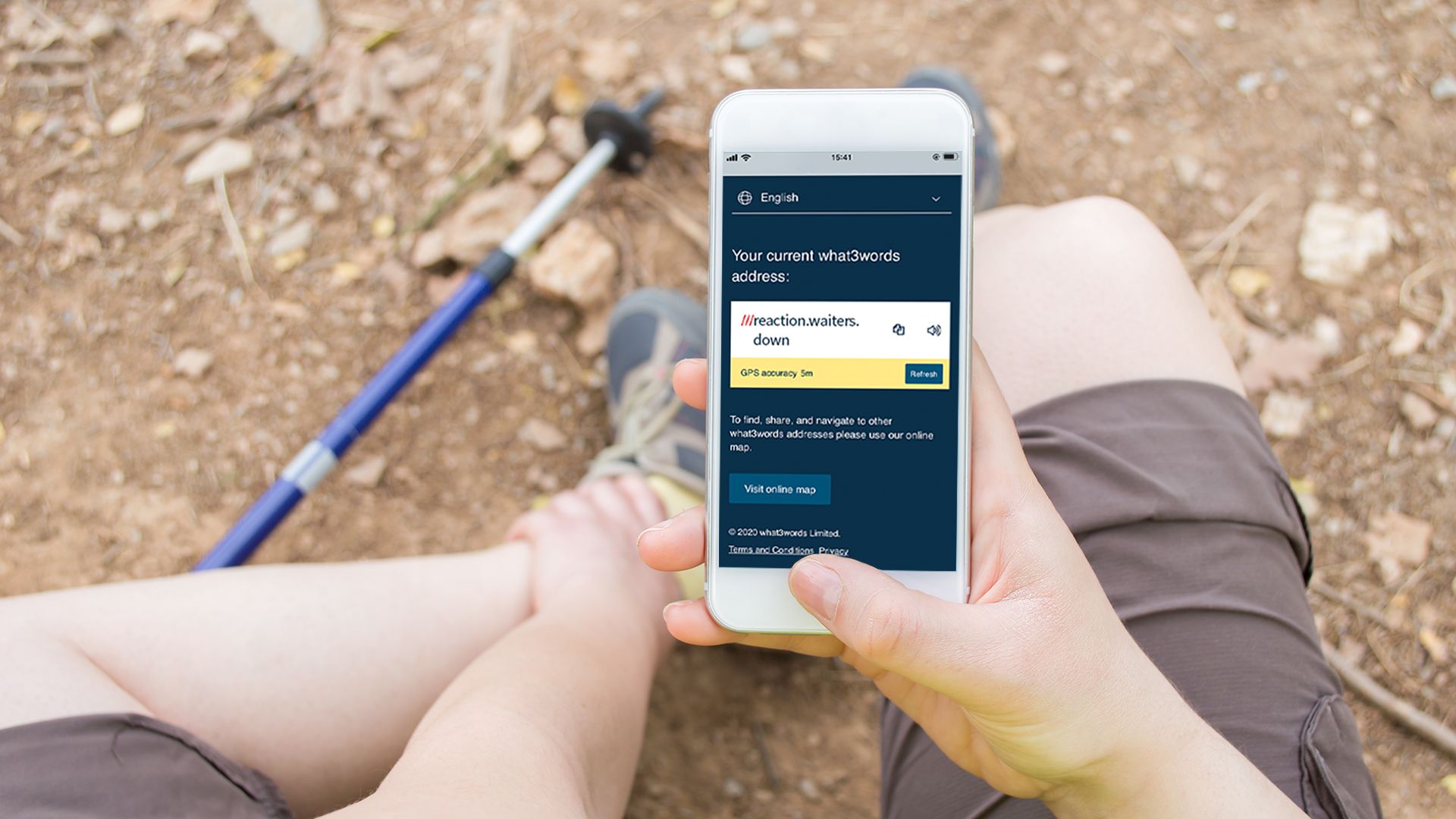 Even without a data connection, you can be rescued
Content of the article
Jaguar and Land Rover are the latest automakers to announce their partnership with navigation app What3Words. After just nine years, the location-based app has been adopted by police departments, search and rescue organizations, as well as millions of individual users.
Content of the article
As What3Words gaining traction with more and more manufacturers, JLR will feature an important "always on" component, meaning the system will work even when there is no data connection. For those who take their off-roading seriously, it could very well save lives in an emergency by allowing users to quickly alert authorities and providing an accurate location.
What3Words has broken down the entire globe into three-meter square sections; instead of the traditional long string of coordinates, it instead assigns three random words. These words, unique to their assigned square, do not change. It has become a quick and efficient way for search and rescue units — 50 in Canada currently use and recommend this technology — to locate someone. While it's handy to let someone know which arena or hospital to pick you up from, imagine telling them precisely which door instead. It's so accurate that Mongolia adopted it in place of postal codes.
JLR joins a long and growing list of automakers incorporating What3Words into infotainment systems. Subaru, Ford, VinFast, Lamborghini, Lotus, Mercedes-Benz and Mitsubishi all sport the technology. Like JLR, Mitsubishis can also support the app without a data connection, although JLR is the first to have the ability to over-the-air update for existing customers.
Available in 50 languages, the application can be downloaded by users for free. Sports venues, delivery services, hospitality venues, suppliers, national parks, etc. integrate the application into their own systems to reduce delivery times and help police and rescue units.