Kristy Danford founded the Charleston County Criminal Justice Coordinating Council and led the group for seven years, achieving many of the original goals.
During her tenure as founding director, the Charleston County Criminal Justice Coordinating Council helped reduce the number of people incarcerated at the Al Cannon Detention Center while increasing legal representation for people seeking legal release on bail. These efforts have kept people who are poor, homeless, or with mental health or addiction issues from languishing behind bars for minor offenses.
Danford brought together key local system players to discuss and enact reforms, and the data to support them, which resulted in nearly $7 million in grants from the John D. and Catherine T. MacArthur Foundation .
"She had the vision from the start," said CJCC President and Charleston Police Captain Jason Bruder. "And she had the will to stick to it."
Her departure marks the first day-to-day leadership change since the CJCC was established in 2015. She is replaced by former magistrate Ellen Steinberg, who has been on the board since the start and most recently served as vice-president.
Members said they expected the transition would not disrupt their mission to make the local criminal justice system more fair and efficient.
"Seven years is a long time to be in one place," Danford said during a recent interview at the CJCC offices in North Charleston. "And I think giving CJCC new energy and new legs is really good for its long-term vision and mission. I was happy to be here at the start, but I'm excited for this next step."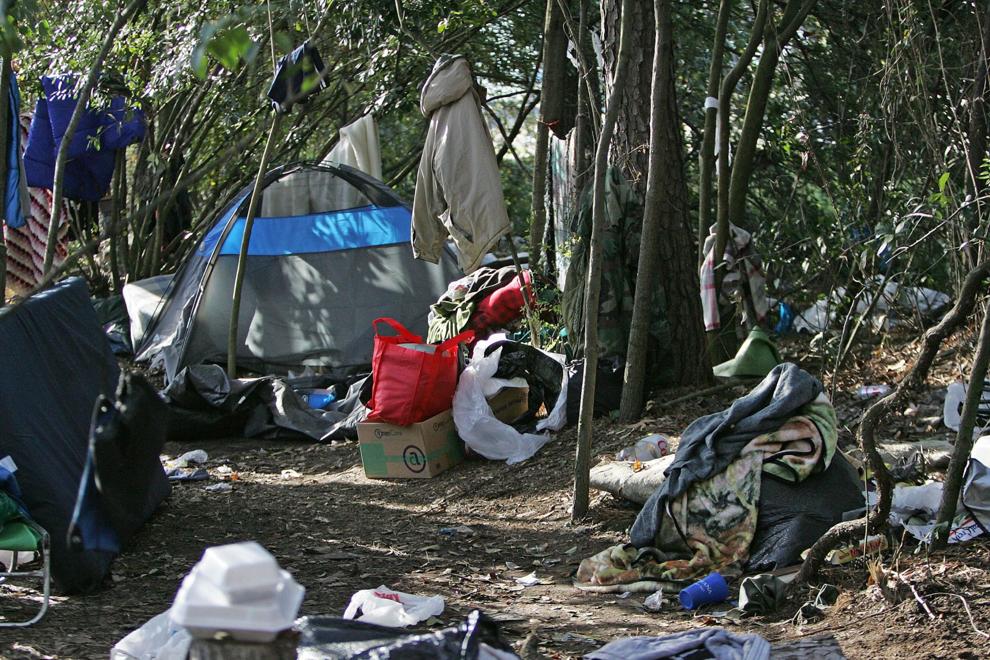 Danford will continue to be engaged, she said. She still sits on several boards, nationally and locally, including the Charleston Forum, which was founded after the Emanuel AME Church shooting in 2015. She hopes to see more CJCCs form through the state and country. For now, the 45-year-old mom wants to spend more time with her two children.
"I love this job, really," Danford said. "It's part of who I am. I really wanted to have more energy for my kids before they grew up and died out."
The number of people incarcerated in the prison fell by 63% between 2014 and 2021, from more than 19,200 people to around 7,200 people, according to the group's latest report.
To achieve this reduction, the CJCC targeted the five most common low-level charges that made up the majority of local jail bookings in 2014: simple possession of marijuana, open liquor container violations, trespassing, crime of shoplifting and public intoxication. Rather than take these alleged offenders to jail, CJCC has encouraged officers from departments across the county to ticket and release them, or divert them to the county's Crisis Stabilization Center and other programs that would prevent them from being locked up.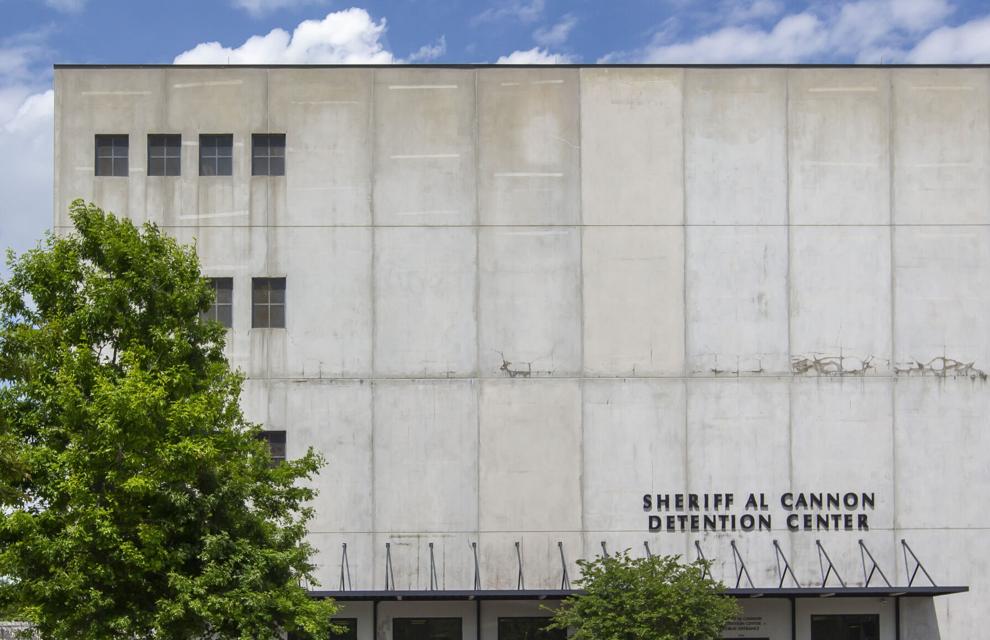 "It was very important that they focus on behavioral health because many people who have gone through our detention center and our criminal justice system have mental health and substance abuse disorders," said Chanda Funcell, director of the Charleston Center, Charleston County. Department of Substance Abuse Services. Funcell is also an active member of CJCC.
Keeping the focus on minor, nonviolent offenses meant more buy-in from law enforcement officials and prosecutors, said Ninth Circuit attorney Scarlett Wilson.
"Kristy (Danford) has allowed us to stay focused on areas where we all see eye to eye while leaving divisive issues aside," she said. "As a great leader, Kristy knew that instead of focusing on the most complex and controversial issues and getting stuck, it made sense to focus on a plethora of smaller issues. Ultimately, it had a huge impact."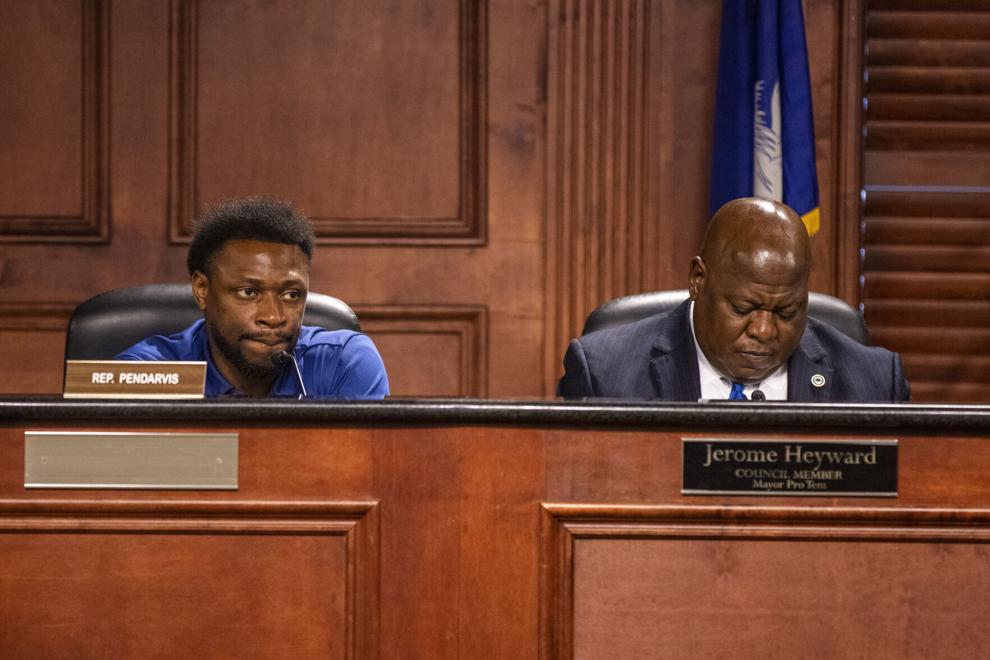 From 2014 to 2021, local bookings for these five targeted offenses fell by 84%, according to the latest CJCC report.
The group has also developed a risk assessment tool to better help officers on the street determine whether to release someone. For those who were imprisoned, the CJCC lobbied for public defenders to appear in bond court to better argue for their client's release, and provided magistrates with a similar risk assessment to determine the likelihood that recidivism if released on bail.
Early data shows the tool appears to be effective: first-tier defendants, those considered least likely to violate bail conditions, are successfully returned to court without new charges in 83% cases, the report says. Level four defendants, those most at risk, breached bail 55% of the time.
Part of the CJCC's ongoing strategic plan calls for developing a better way to ensure defendants make it to court and stay out of trouble while out on bail. Steinberg said bringing more options for pretrial diversion is one of his priorities, as is addressing racial disparities.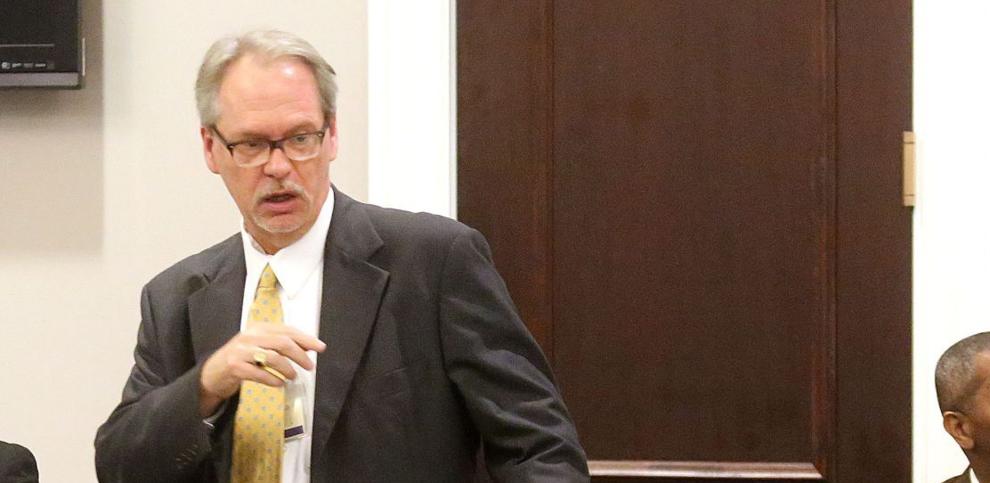 Some worried progress would be stalled when a new director learns the ropes. But Funcell said those fears eased when Steinberg was selected. She assumed her new role on August 12.
Although not originally from Charleston, Steinberg married one. The couple met in their home state of Texas and moved to Charleston after finishing law school, the 65-year-old said.
Prior to becoming a magistrate judge, she worked as an associate attorney for the Ninth Circuit, associate public defender, family court attorney, prosecutor for the Department of Human Services, and instructor in the paralegal department at Trident Technical College. She is also a founding member of the Tri-County Domestic Violence Coordinating Council and sits on several local councils and mentoring programs.
Ashley Pennington, who recently announced his retirement as a 9th Circuit public defender, called Danford a "catalyst" who spurred early changes in the local criminal justice system. Steinberg will only continue to "build on this success," he said.