Forum Law School Events Keene State College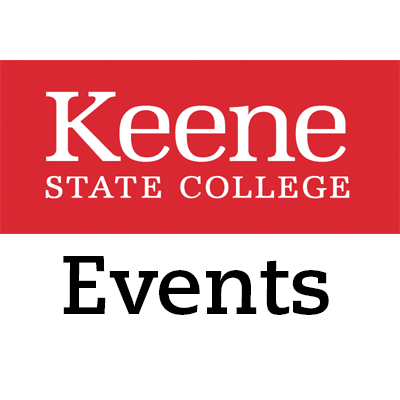 online/virtual
Thusday, · –
Is law school right for me?
What is the LSAT and how to pass?
Presented by the KSC Pre-Law Program
https://keene.zoom.us/j/86113315135
**** Wondering about pursuing law school after Keene State and whether a legal or advocacy career is right for you? Come find answers with Jennifer O'Connor, a graduate of Vermont Law School and advisor to the Law School Admissions Council (LSAC). Learn more about:
-Various types of legal studies
– Careers law school can help you achieve
– Details on working life and salaries
CTAS is a nonprofit source of admissions support, information, and coordination for anyone looking to apply to law school. CTAS writes and administers the Law School Admission Test (LSAT), taken by more than 100,000 potential applicants annually and the only standardized test accepted by all accredited law schools in the United States.
Hear an LSAC consultant talk about
– How the LSAT is set up
– What kind of skills it tests
– Develop a strategy to score your high
– Special COVID-related reformatting and remote test-taking details for the LSAT in effect until Spring 2022
Don't miss this if you plan to take the LSAT in the next two years!
Questions? Contact Michael Welsh, KSC Pre-Legislative Advisor
[email protected] 603-358-2634
This event is part of the ACA standard calendar.