Forum Group meeting delayed as debtors skyrocket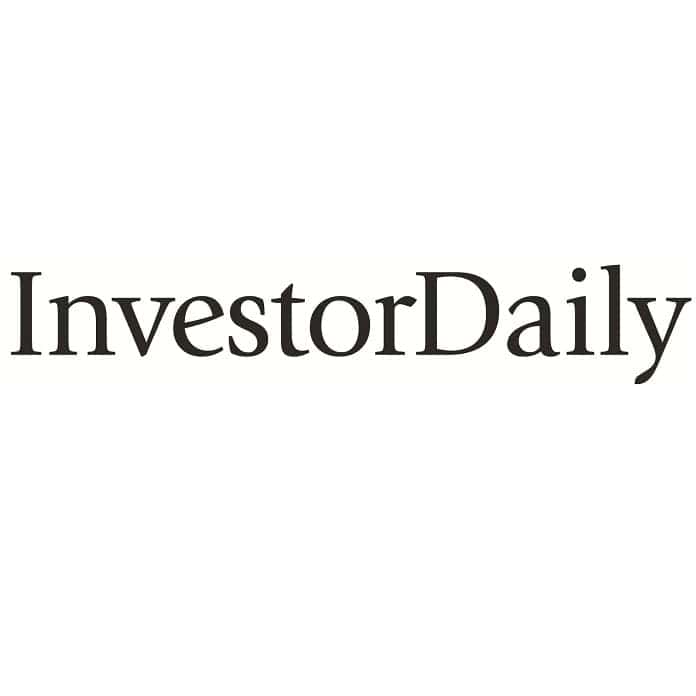 In a statement, Forum Group directors Mackay Goodwin said a creditors' meeting scheduled for Tuesday was postponed for 24 hours because "several additional creditors were discovered, significantly delaying the meeting registration process."
"The creditors' meeting, at which 40 pre-registered creditors attended, attracted around 180 creditors and observers," Mackay Goodwin said.
"Late on the evening of July 19, the administrator received several additional proof of debt documents, each of which will require assessment, and a set number of votes for each for adjudication.
"The administrator must ensure that each company has a quorum, as a creditors' resolution can only be passed when this criterion is met."
Mackay Goodwin said he expected to complete the assessment of new creditors within 24 hours.
He noted that he was also in the midst of a potential sale of a business within the Forum Group, and that a delay would allow him to move the process forward and report to creditors.
The administrator previously said he was investigating the "viability of continuing to operate various business units" within the group, which employed 200 people.
Mackay Goodwin said he has already closed one company in the group and is considering acquisition proposals for two other companies.
Westpac last month began federal court proceedings against Forum Group subsidiary Forum Finance and secured asset freeze orders earlier in July against two of its directors, Basile Papadimitriou and Vincenzo Tesoriero.
Lawyers for Mr Papadimitriou, a prominent business member and former Sydney Olympic Football Club board member, recently told the court he delayed a return trip to Australia from Greece after being tested positive for COVID-19.
Westpac revealed to the market in early July that it had detected a fraud worth around $ 200 million involving a portfolio of equipment rentals with the bank's clients arranged by Forum Finance, who were referred to the Westpac institutional bank.