Federal government and CSOs advocate responsible parenthood for peacebuilding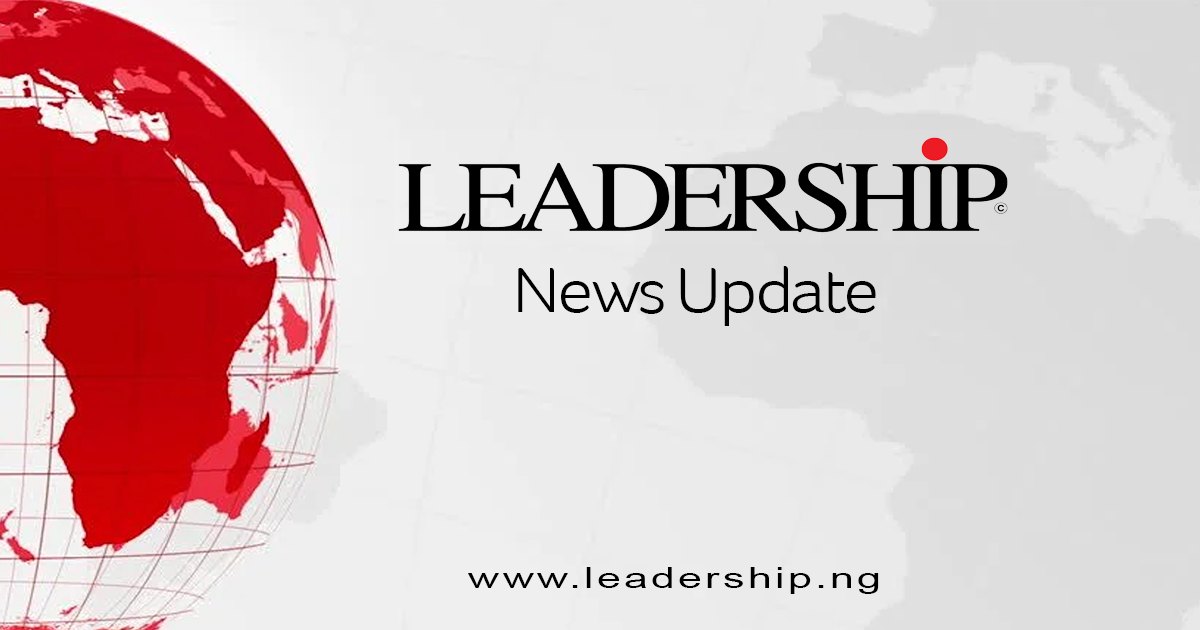 Women's Affairs Minister Dame Pauline Tallen has called on parents to be responsible towards their children as a means of building peace in society.
The minister made the call during a one-day national stakeholder forum on "Parenting for Peace Preventing Violent Extremism" organized by Mercy Corps, a civil society organization, in Abuja.
Citing insurgency and terrorism as major threats to the nation's peace, Tallen said there is no better time for a peace forum than now.
She also spoke about the need for parents and guardians to be responsible to their children and wards, saying that young people are mostly used to carry out violent and "evil" acts in society.
Tallen, however, cited unemployment, poverty and a declining economy as some of the reasons for youth unrest and anti-social behavior.
"I encourage our fathers, mothers and caregivers to create the necessary time to monitor the activities of their children and wards, to know in particular the type of company they maintain, the use of Internet facilities, among others.
"We must create an environment in which our children can grow and flourish, and harness their potential so that they can lead productive lives, thrive and contribute meaningfully to building nation," she added.
For her part, the Acting Country Director of Mercy Corps, Ms. Adesola Osuji, who represented the Country Director, Mr. Ndubuisi Anyanwu, said that the role of women in peacebuilding cannot be overstated, noting that the terrorist act in the country can be affected by positive actions on the home front.
In addition, the deputy leader of the party, Mercy Corps, Sani Suleiman called on government and religious bodies to increase awareness on the roles and responsibilities of parenthood.
One participant, Zainab Ali Musa from Kano State, identified poverty as a major reason for youth unrest. She also tasked the government with quality education for young people and empowerment programs for women.