Fairview board meets to discuss future events and presentations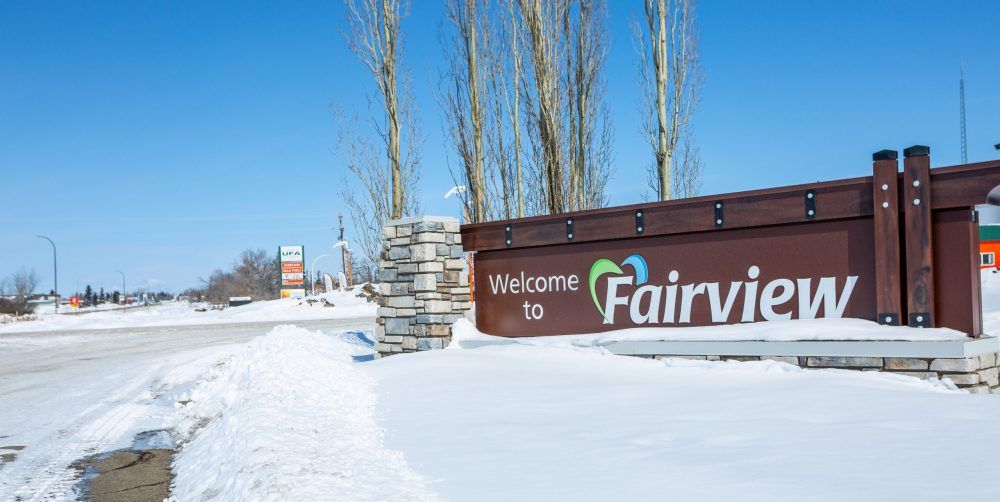 Content of the article
Fairview City Council met on April 19. MNP Brandon Gagnon presented the 2021 audited financial statements to the board.
Content of the article
Some points of that sum included $890,000 in receivables and $100,000 in recoverable debt charges. Total financial assets amounted to $8.9 million.
Glenda Farnden, STARS Senior Municipal Relations Liaison, gave a presentation on the STARS Annual Update.
"We are taking a very slow approach to any reintegration into our bases. Our transport stations continue to provide critical care advice and assist local healthcare professionals with airway management, ventilation and resuscitation procedures," said Farnden. "And we continue to see an increase in types of stress-related missions, like heart attacks, strokes, drug overdoses, and still about one in five missions are COVID-related."
She added that the medical situation must be deemed critical for STARS to be involved.
"We have also started a new pilot project and our transport doctors are now working a shift at the emergency liaison centre. It turns out to be extremely effective. STARS crews administer intensive care in the back of the helicopter en route to the hospital. And our transport doctors save valuable time on the back-end.
Recently, an arch was built in the city center. Mayor MacLeod said it was received positively.
The ICF meeting, which is scheduled for May 16, will include a presentation on the community center's business plan.
The Municipal Administration with Public Works will determine a date and time to light the arch for viewing.
The need for a CT scanner at Fairview Hospital was also noted. Continued lobbying was also discussed as a way to keep this important to Alberta Health Services and the Minister of Health.
The Start of Summer Party (SOS), to be held downtown, was planned by the Economic Development Committee.
Councilor Buck brought up the idea of ​​asking businesses if they would be open to advertising municipal events on their active LED display. The Economic Development Committee noted that they will discuss this further.