Economic Constraints and Building Ratings Drive Demand for Green Buildings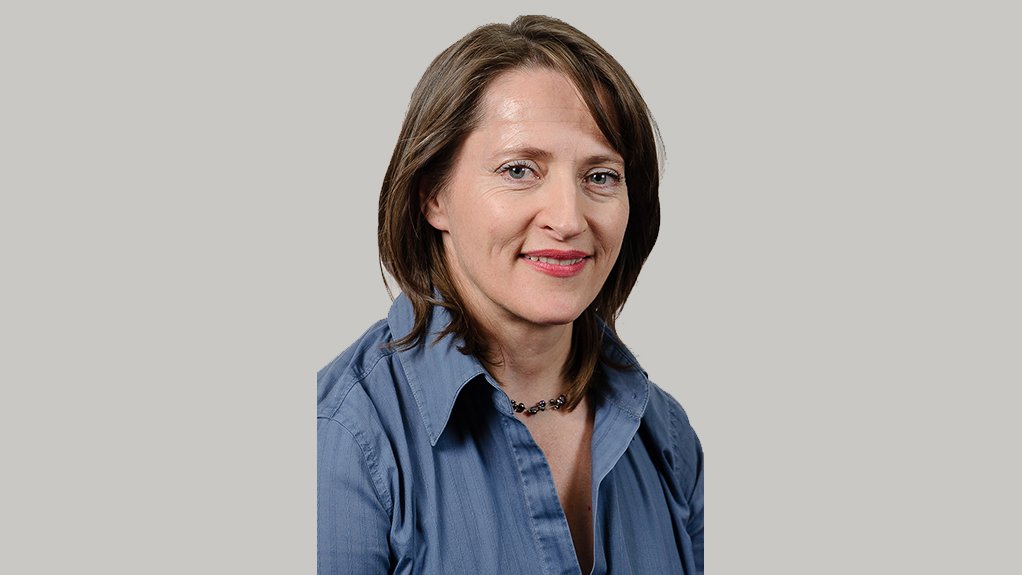 Economic impact of Covid-19 and introduction of Energy Performance Certificate (EPC) in South Africa are some of the factors driving growth in green building sector, says WSP Regional Building Services Manager Africa alison groves.
The local market has recognized the cost benefits of green buildings in the economic climate.
Despite high initial investment costs, "a green building is a quality building in terms of performance" and lower operating costs in the future will offset the initial investment costs, she adds.
"In fact, there has been a change in the approach to financing buildings. "It's not just the capital cost – it's also a life cycle analysis of the building and its operation in terms of maintenance and operating costs throughout its life."
Groves notes that with advances in technology, implementing green building projects is becoming more affordable.
"Building technology is constantly improving as green buildings and solutions become more common. "Tenants are also scrutinizing their bills more, and a landlord can't afford to put a tenant in a building that isn't performing well, so it becomes a cost to the business, rather than a so-called glamorous cost. "
She points to an ongoing study by the University of Pretoria and the Green Building Council South Africa. The study takes into account the cost of "green" construction for all buildings listed since 2010 and correlates the cost with the rating performance achieved.
Studies, like this one, provide real data to support the idea that developing more environmentally sustainable buildings is not necessarily more expensive, she points out.
Furthermore, the establishment of the CPE by the government, now compulsory for certain occupancy classes of buildings of 2,000 m2 or more, contributes to raising awareness of the energy consumption of buildings.
Building owners have until December 7 to obtain and post a CPE. Failure to do so could result in a 5 million rand fine, five years imprisonment or both.
"The building will be assessed by an auditor and the energy performance declared, which will determine the score that the performance of the building would obtain. "Building owners are concerned that their performance rating is low, so they are implementing measures to improve that level of performance."
Groves adds that, locally, efficient use of energy and water is also essential when designing green buildings; they are also two of the easiest things to measure in a green building's resource use. These are also two resources that pose supply problems in South Africa.
"There's also more emphasis on understanding what makes people healthy in a building, how to design for that, and how to use the least amount of resources to achieve that level of comfort. "Covid-19 has also highlighted the impact of air quality. The industry is driven by new assessment tools that focus on the human experience of buildings, in addition to the environmental impacts of a building.
WSP Refurbishments
Due to the lack of demand for office space and new construction projects due to the impacts of Covid-19, there is a demand for renovation projects that convert old buildings into green and efficient buildings.
"Renovation takes existing buildings and reinvents them with a new function, rather than demolishing the building and starting over, which is the least environmentally friendly approach to construction. About 98% of our building stock is already existing buildings, so we need to improve what we have. We have also been involved in evaluating the efficiency of existing buildings."
Groves points out that WSP has been involved in two major green building retrofit projects in the past year.
The first project involved the conversion of a warehouse into a laboratory and regional headquarters for the South African National Blood Service in KwaZulu-Natal; the second required the conversion of Towers Main in Johannesburg, Gauteng, to a more efficient and environmentally friendly building.
"WSP has a strong commitment to green buildings. Our global offices have launched a net zero forum through which we collaborate across continents on what we are doing to achieve net zero in our building stock. "We are constantly collaborating with our global peers on new approaches, innovations, and technologies, as each country has different challenges to achieving net zero in a local context," concludes Groves.