CEBL basketball weekend continues with outdoor events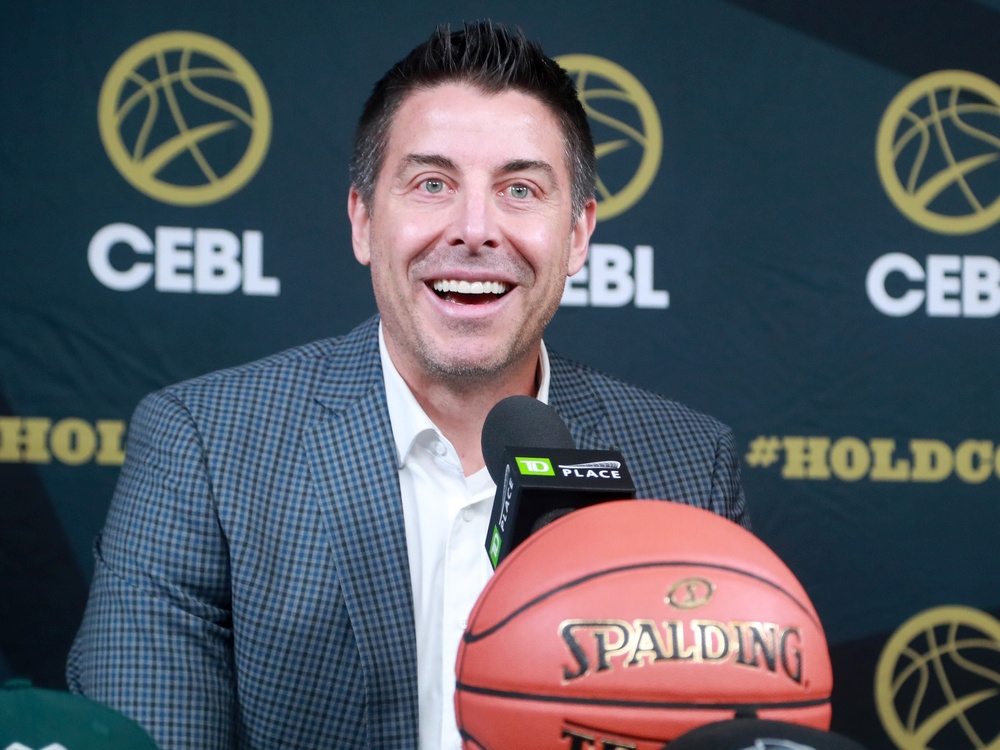 Content of the article
If you can find a way around the closed Queensway on Saturday, TD Place will be bustling with the sound of basketballs.
Content of the article
And the music.
As the weeklong festivities for the Canadian Elite Basketball League Championship continue – Friday's semi-finals pitted the Ottawa BlackJacks and Hamilton Honey Badgers along with the Niagara River Lions against the Scarborough Shooting Stars – Saturday's focus will be on community involvement.
Content of the article
CEBL commissioner Mike Morreale has said all week that the event in Ottawa is about more than just crowning a league champion.
It's also about using basketball as a vehicle to connect with as wide an audience as possible through a variety of events.
While the games take place inside the TD Place arena — the final is Sunday at 4 p.m. — the surrounding area outside will also be a hive of activity on Saturday.
Content of the article
"We have a three-on-three youth tournament going on all day here at Lansdowne," BlackJacks president Michael Cvitkovic said. "There will be a series of community arts exhibits and opportunities to get involved in basketball. We have concerts, starting at 4 p.m. Local groups, French groups. And there will also be a whole bunch of activations there, for fans to hang out (to win prizes). We try to create a real festival atmosphere outside.
During BlackJacks games this season, fans had the opportunity to win free flights on Flair Airlines if they can hit a long-range shot. This chance will be extended to the community at large on Saturday.
The good news is that the sun should be out.
"They may have closed the highway, but at least we have good weather," Cvitkovic said, referring to the closure of a section of Highway 417 in Ottawa due to construction. "But we have done a lot to communicate to our ticket holders about this."