Burgum announces "bureaucracy" reduction group – InForum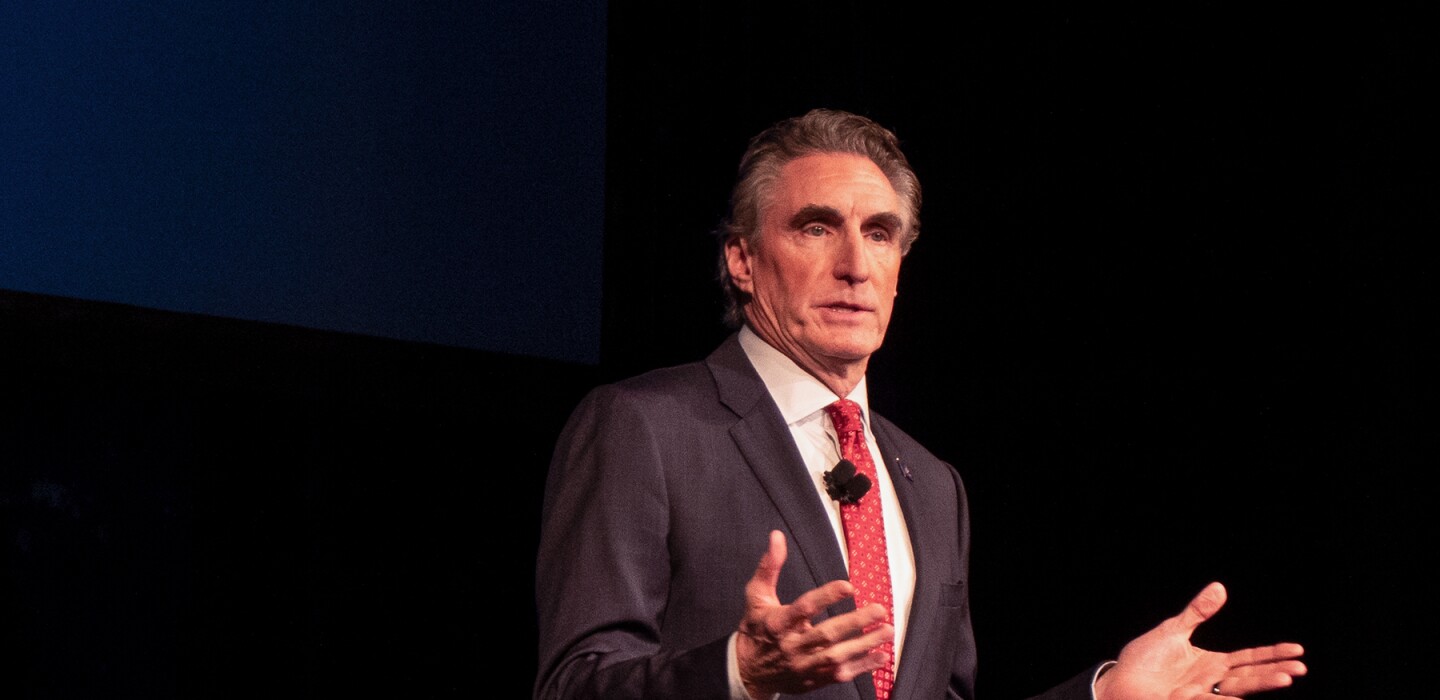 BISMARCK — North Dakota Gov. Doug Burgum announced Thursday, Aug. 18, the creation of a group of state employees that will work to remove unnecessary or overly burdensome laws from the state books.
Burgum issued an executive order creating the "Paper Burden Reduction Task Force". Members of all cabinet agencies and some other state agencies will review regulations and report back to the larger group with laws they think can be removed.
The group will review recommendations for changes to the law and prepare "a comprehensive red tape reduction act" for consideration by the Legislative Assembly next year, according to a press release.
"Priorizing innovation over regulation has been a hallmark of our administration, and today's action will build on those efforts by examining regulations and policies agency by agency to identify unnecessary, redundant and time-consuming paperwork," Burgum said in the statement. . "Reducing the number of regulations and streamlining those that remain will reduce costs, promote freedom, and make it easier for North Dakota citizens, innovators, and entrepreneurs to reach their full potential."
North Dakota citizens can submit ideas for taking the laws off the books at the governor's website: https://www.governor.nd.gov/red-tape-reduction-working-group.