Building a Green Silk Road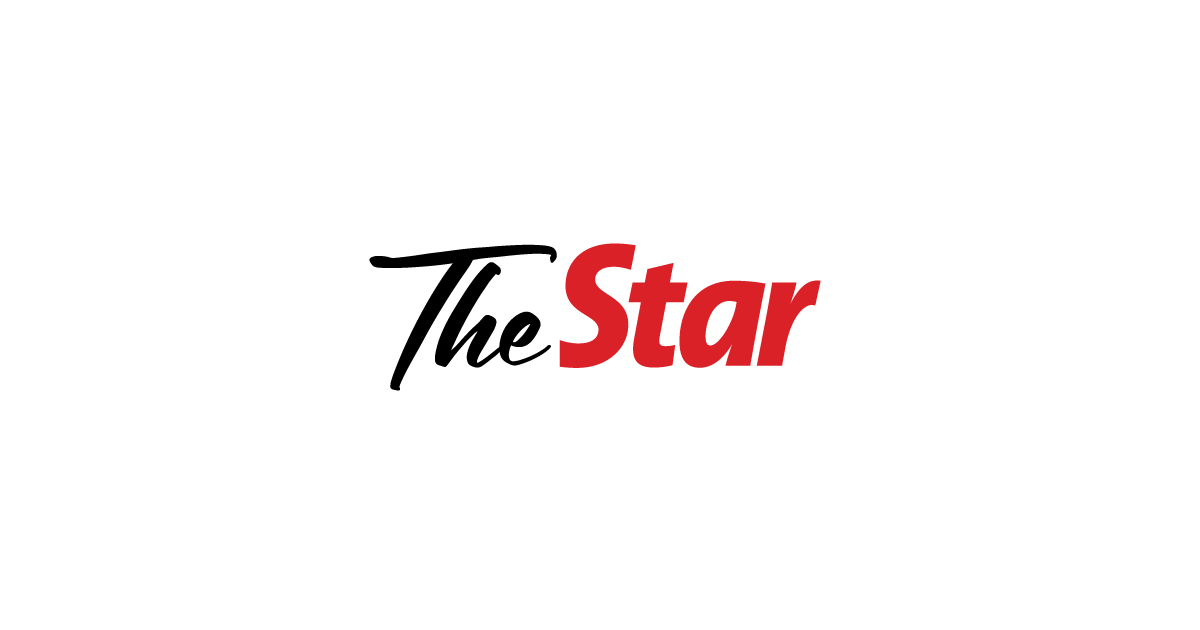 TOPICS dealing with development and the environment have preoccupied many for years. Pollution is the inevitable consequence of economic development. The impact of pollution is more severe in developing countries than in developed countries because developing countries often lack the technology and resources to mitigate pollution.
Indeed, studies have shown that when a country begins its process of economic growth, the quality of the environment deteriorates. However, once an income threshold is reached, the demand for a cleaner environment will increase and only then will the quality of the environment improve.
Also, developing countries with weaker environmental regulations are believed to damage their environment at a faster rate than developed countries with stricter environmental regulations.
The Growing Contribution of the Belt and Road Initiative to Green Development
The Belt and Road Initiative (BRI) is a China-led initiative that is primarily related to infrastructure development and investment strategy. As the BRI emphasizes the participation of developing countries, its megaprojects would subsequently create environmental degradation and energy-related challenges for participating countries.
This violates BRI's goals of promoting the economic, social, fiscal, financial and environmental sustainability of projects, while striking a balance between economic growth, social progress and environmental protection.
Thus, in 2016, Chinese President Xi Jinping called for green development and efforts to build a "Green Silk Road". The BRI aims to ensure the development of its partner countries, while preserving the environment.
Accordingly, China has launched several efforts to develop green finance (including the issuance of green bonds), green technologies and green infrastructure to meet the challenges of environmental protection and climate change. This new development paradigm is in line with the 2030 Agenda for Sustainable Development.
To support the BRI's green transformation, China launched the Green Investment Principles in 2018 and supported the establishment of the BRI International Green Development Coalition in 2019.
In addition, China has steadily invested more than US$2 billion (RM8.4 billion) annually in recent years in renewable energy projects in BRI partner countries. In 2020, China Everbright Bank launched the "Everbright Belt and Road Green Investment Fund" to support a green financing system under the BRI.
At the end of the same year, China announced its goal of peaking carbon dioxide emissions before 2030 and achieving carbon neutrality before 2060 at the United Nations General Assembly, indicating the strong China's push to build a green silk road.
Deepen cooperation in green development
Going green imposes a heavy regulatory burden, as development projects must meet high environmental standards. This could constitute unjustified obstacles that hinder the development of a country. This explains why the environmental quality in developing countries initially declines, but gradually improves as the country becomes more developed.
In the early stages of economic development, individuals are best off when their basic consumption needs are met, with their limited incomes. However, as the economy experiences rapid development which results in higher incomes, individuals are more concerned about the trade-off between environmental quality and consumption.
The Belt and Road Forum (BRF) Advisory Board was founded in 2018 to provide intellectual support to BRI members. To overcome obstacles preventing partner countries from adopting green practices, the Council, which met on December 17, 2021, agreed that China will implement environmental initiatives with all partner countries on several fronts.
First, BRI projects will be structured taking into account the national circumstances of partner countries and will provide flexibility in developing appropriate standards to implement environmental initiatives.
Second, BRI members will have more options to embrace green development, which balances environmental development with fiscal pressures.
Third, a reasonable timeframe for capacity building will be provided to ensure the effective implementation of environmental standards.
Fourth, members proposed to increase the proportion of green investments from the BRI to help partner countries increase their investments in green projects. Members also suggested that the BRI focus more on renewables and phase out coal-fired power plants. In addition, members recommended improving the transparency of environmental data by continuing to develop the Belt and Road Big Data.
Malaysia's green initiatives
In recent years, Malaysia has focused more on going green. With this in mind, the Malaysian government has introduced several policies and programs such as Green Technology Funding Scheme, Green Investment Tax Allowance, Green Income Tax Exemption, etc. Additionally, Malaysia is supporting the green transformation of the BRI. This is evident through Malaysia's participation in the joint launch of the Belt and Road Partnership for Green Development on June 23, 2021, during the Asia-Pacific High Level Conference on Belt and Road Cooperation. , along with 28 other countries.
The Belt and Road cooperation is a catalyst to further strengthen economic and political ties between Malaysia and China. While the BRI aims for high-quality development, Malaysia's participation in the BRI can achieve more than this intended result. We can further strengthen our cooperation with China while paving the way to achieving our goal of going green.
Dr Ong Sheue Li is a senior lecturer at the University of Malaya. The opinions expressed here are entirely those of the author.
The SEARCH Scholar Series is a social accountability program jointly organized by the Southeast Asian Humanities Research Center (SEARCH) and Center for Business and Policy Research, Tunku Abdul Rahman University College (TAR UC), and co-organized by the Association of Belt and Road Malaysia.