Belgian distributor Colruyt strengthens its stake in the seaweed group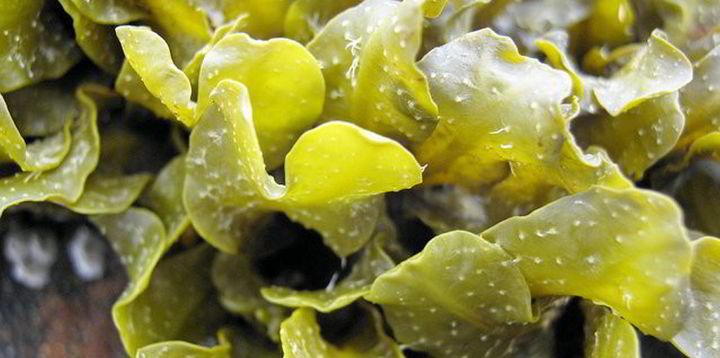 Dutch company The Seaweed Company said it was "taking a huge step forward" in growing the business after minority shareholder Colruyt Group increased its stake to 21%.
The startup, founded in 2018, produces seaweed in its own seaweed farms in Ireland, Morocco, India and the Netherlands, markets animal feed supplements, food products and biostimulants, natural products that stimulate crop growth, quality and resistance.
The Seaweed Company said its aim is to lead the way in putting seaweed as an ingredient on the menu for farmers, consumers and businesses in Europe.
Colruyt Group, with more than 600 own stores and around 580 subsidiaries, distributes food and non-food products in Belgium, France and Luxembourg.
"Our products and concepts are already proven, so we are ready to scale our business in every aspect and further increase our power to execute," said The Seaweed Company Founder, Joost Wouters.
Join the IntraFish Seafood Investor Forum NYC
IntraFish and Pareto Securities bring together leading investors and seafood, aquaculture and aquatech executives at our Seafood Investor Forum in New York City on May 25. Places are limited, so register now!